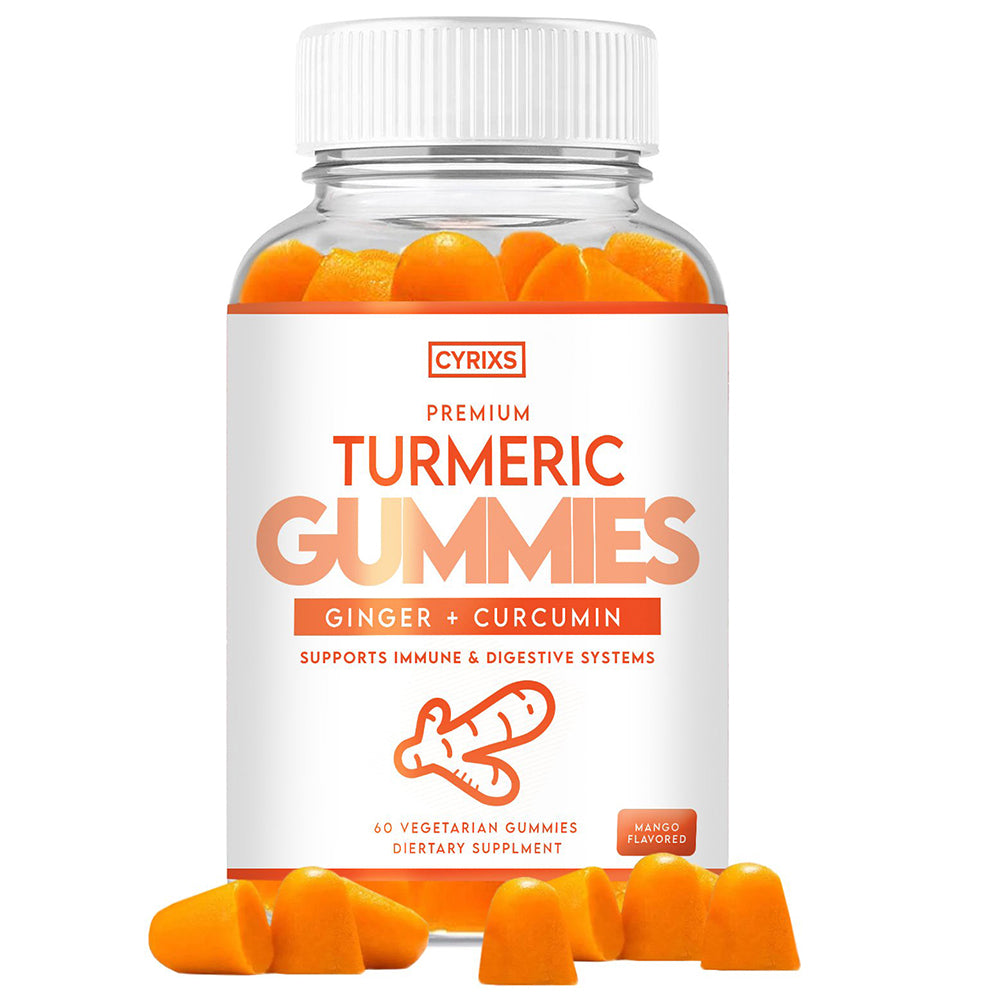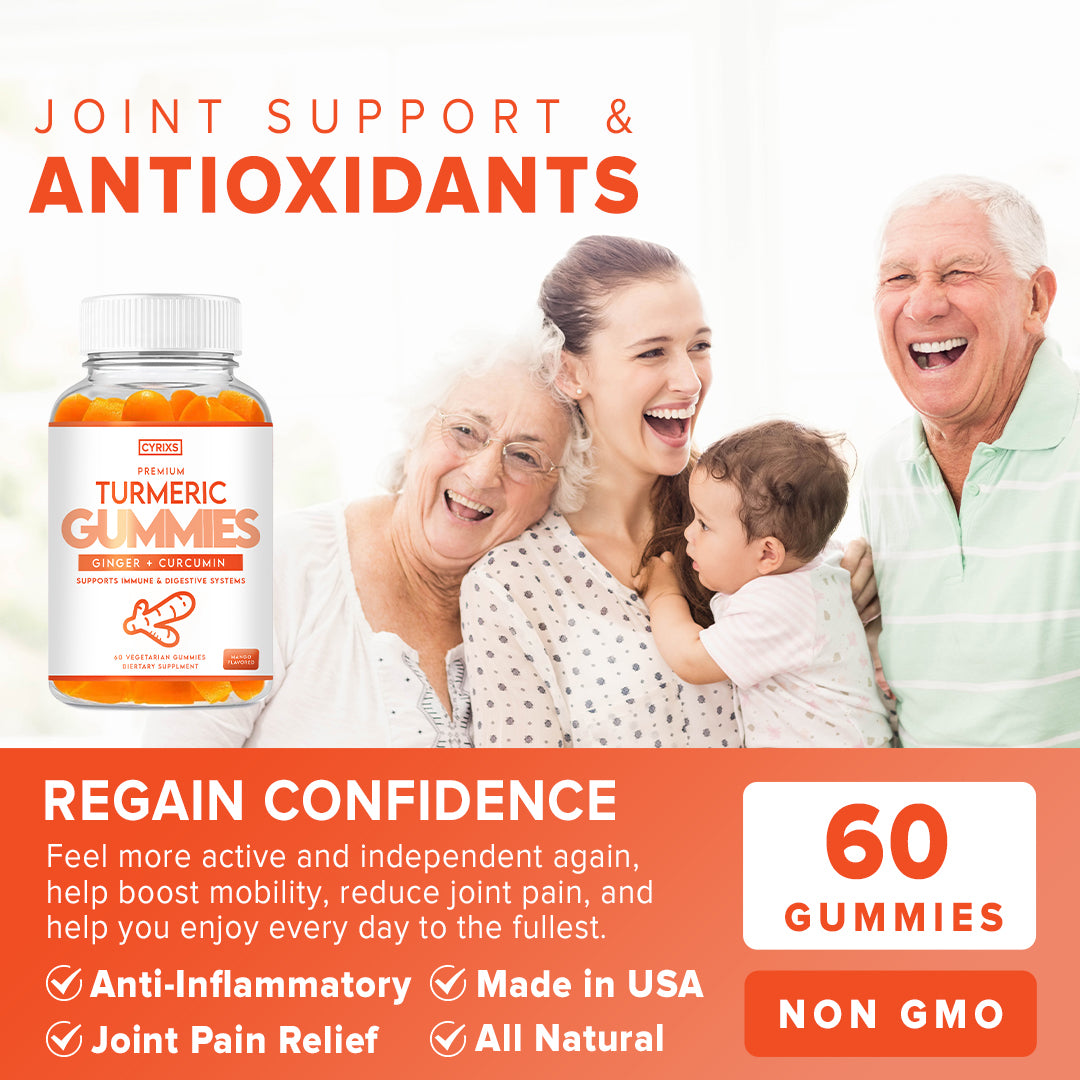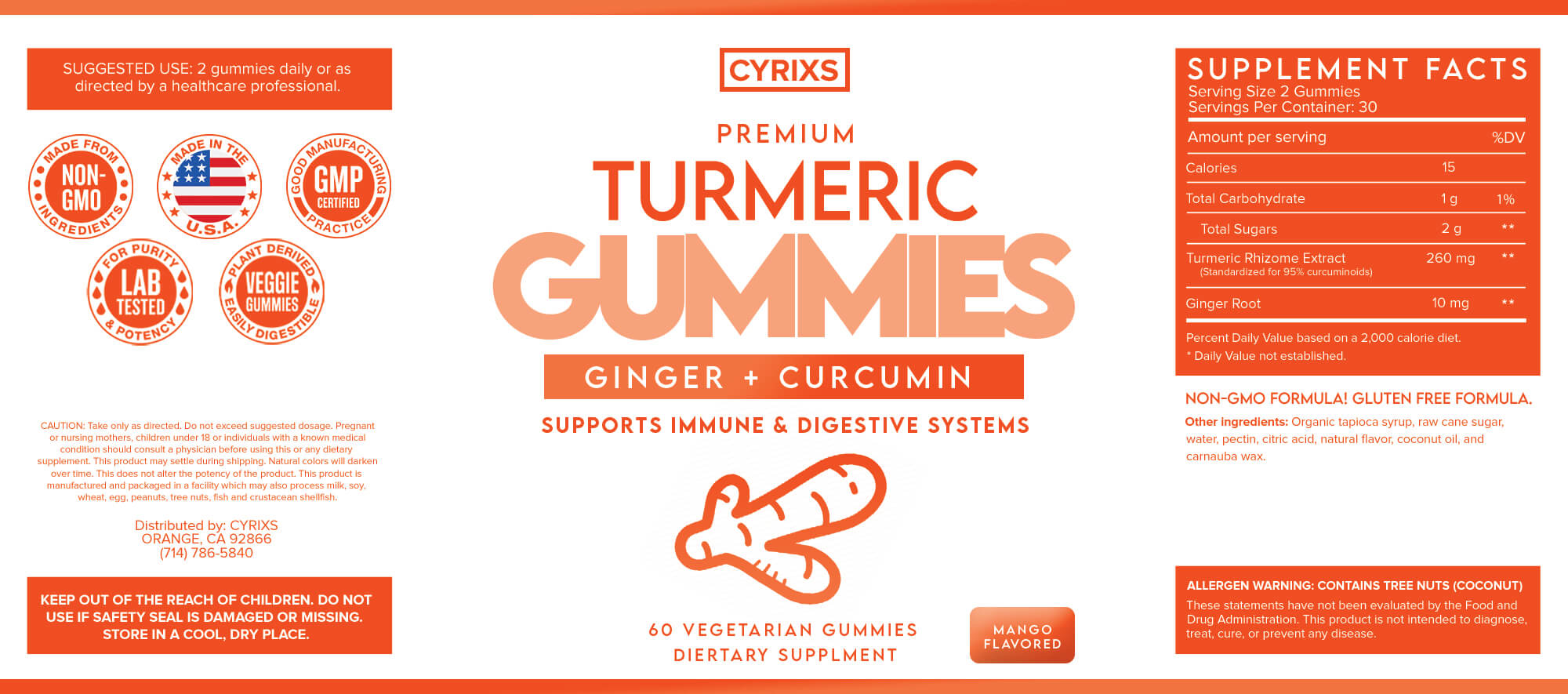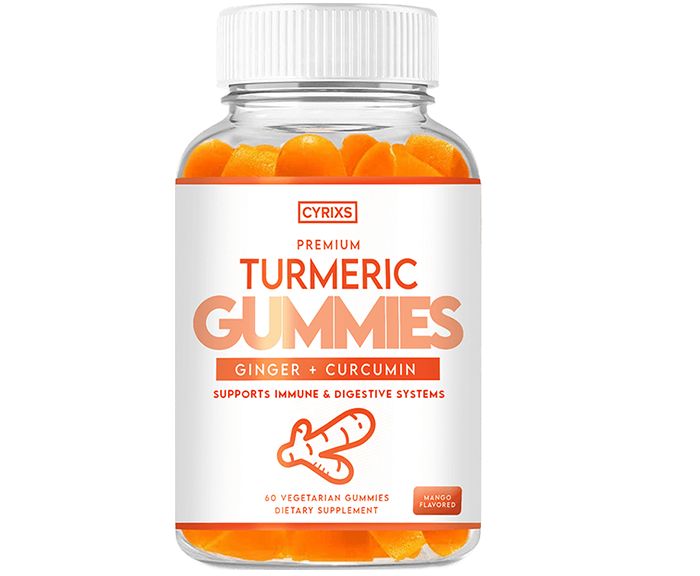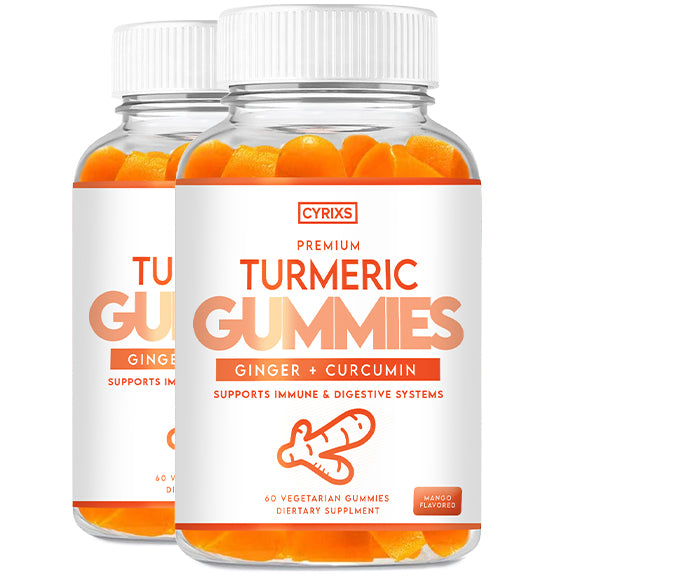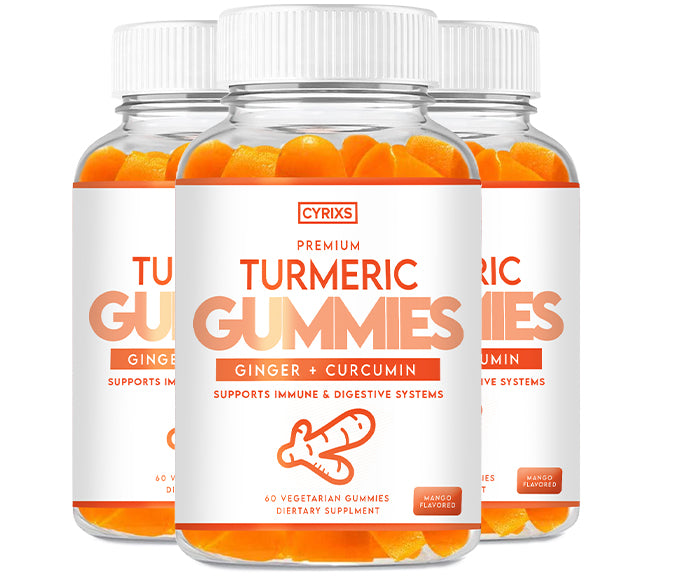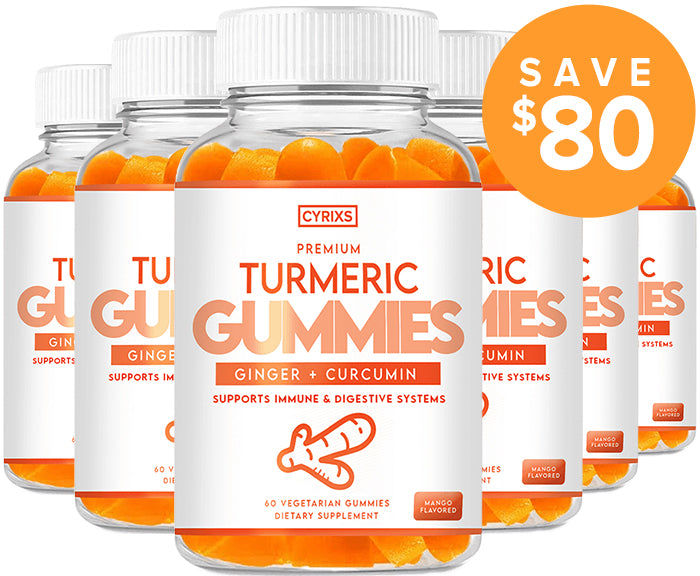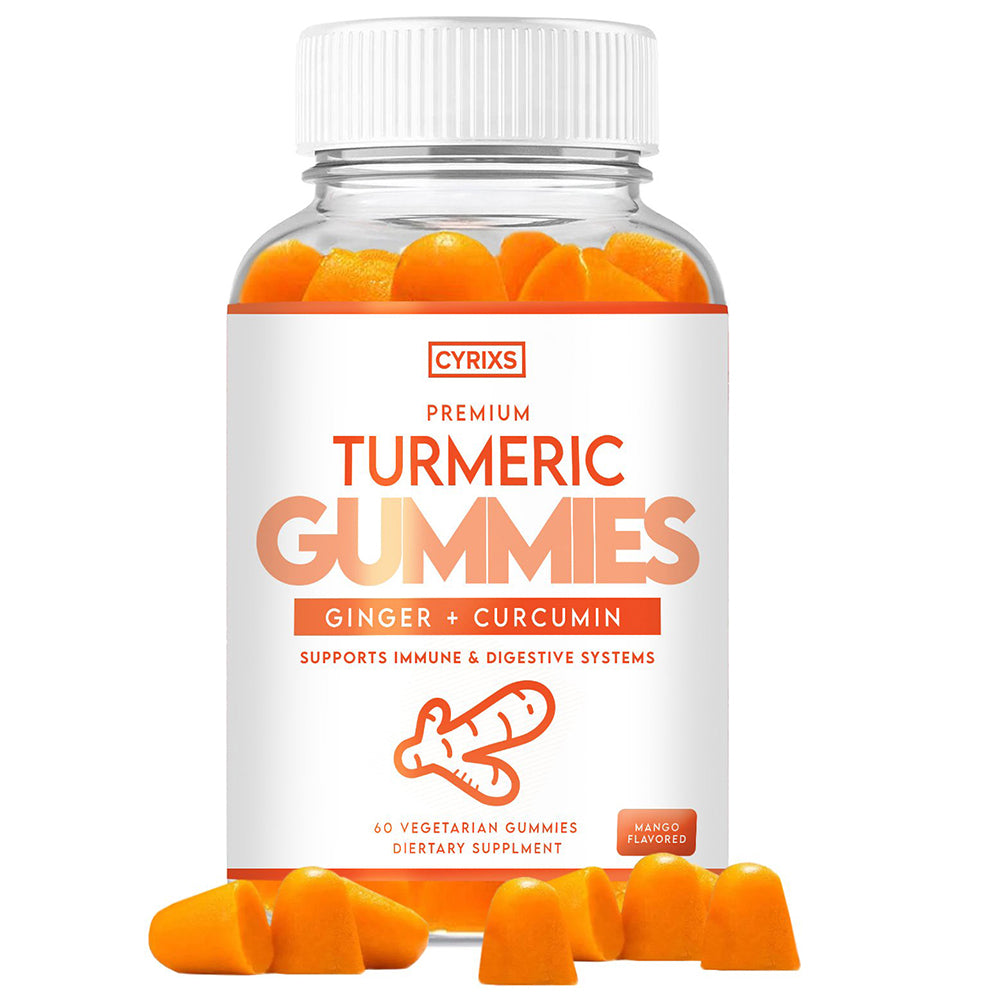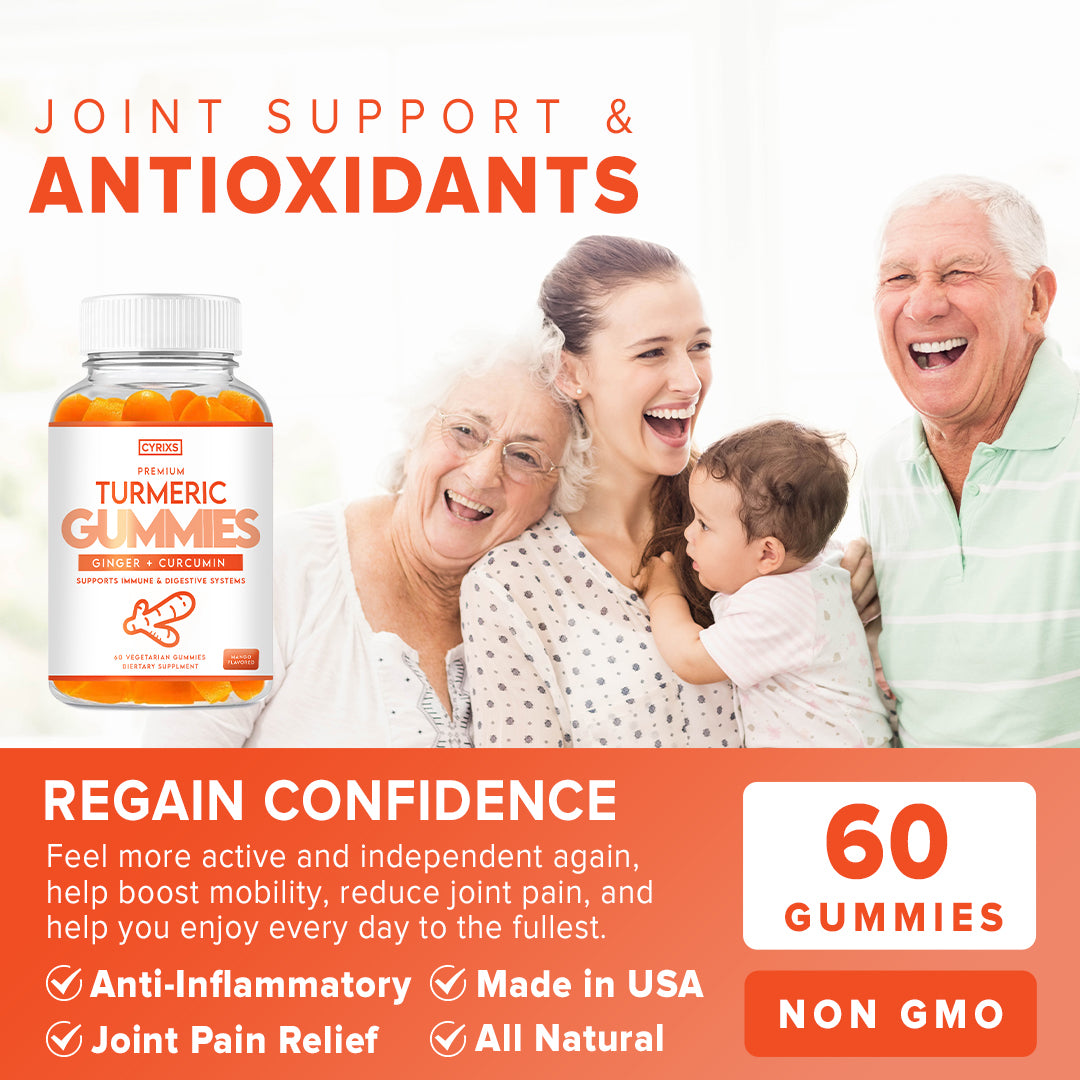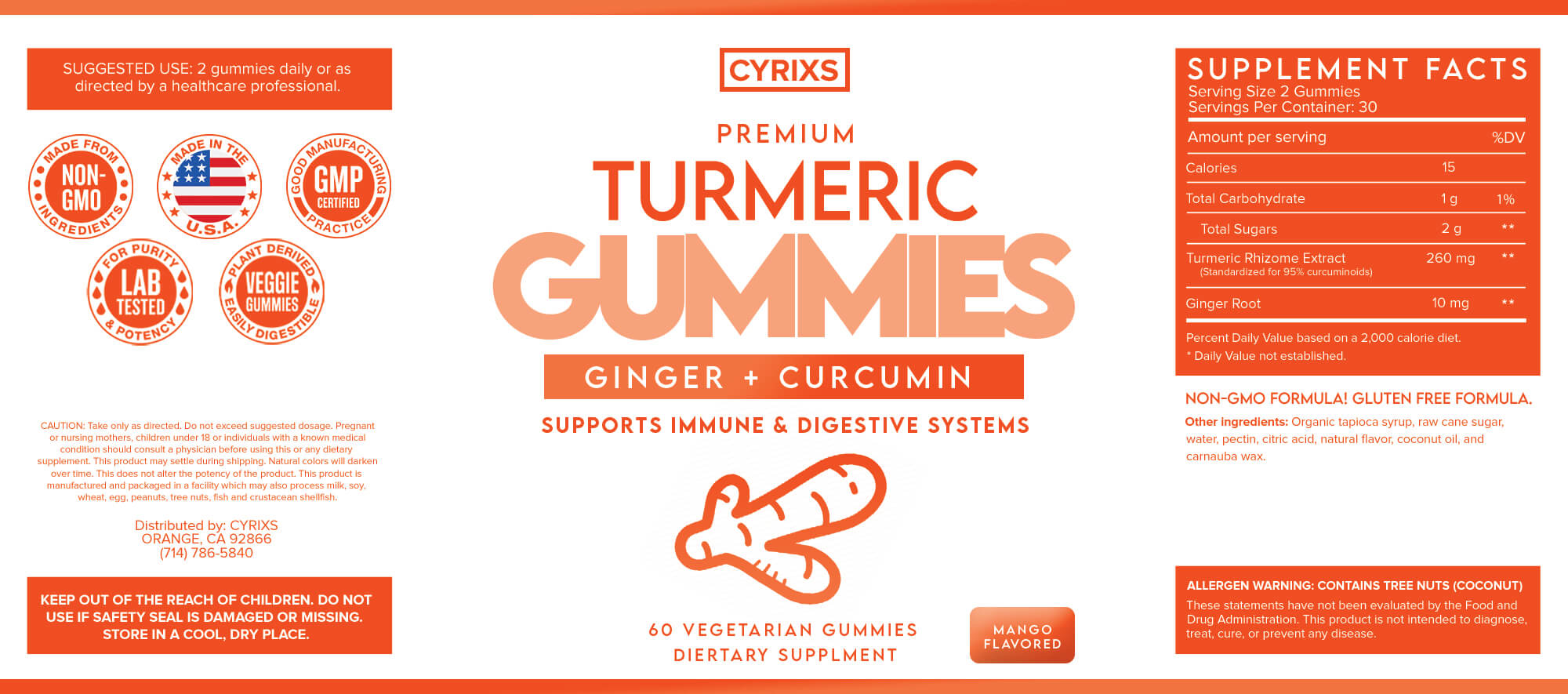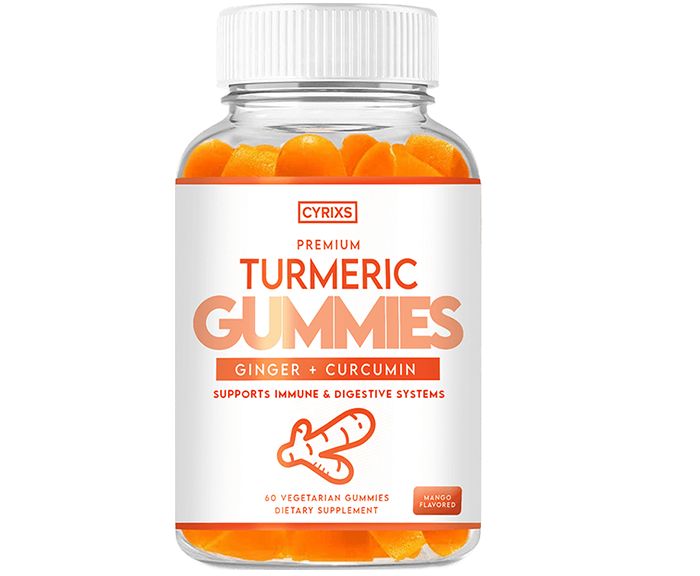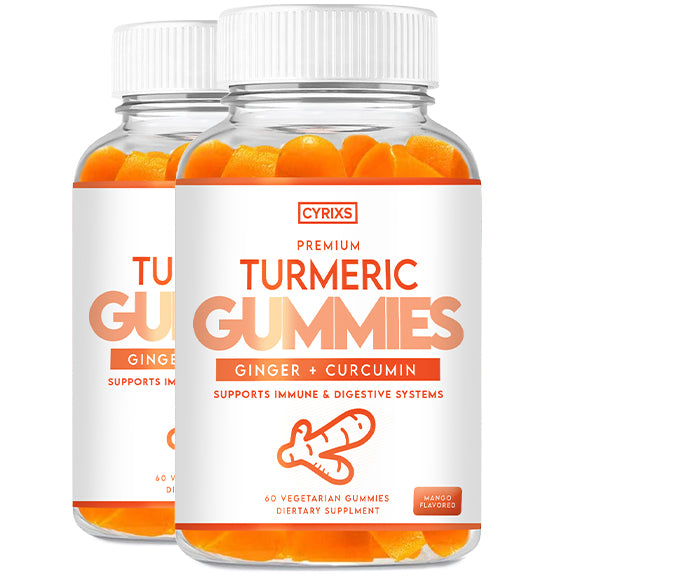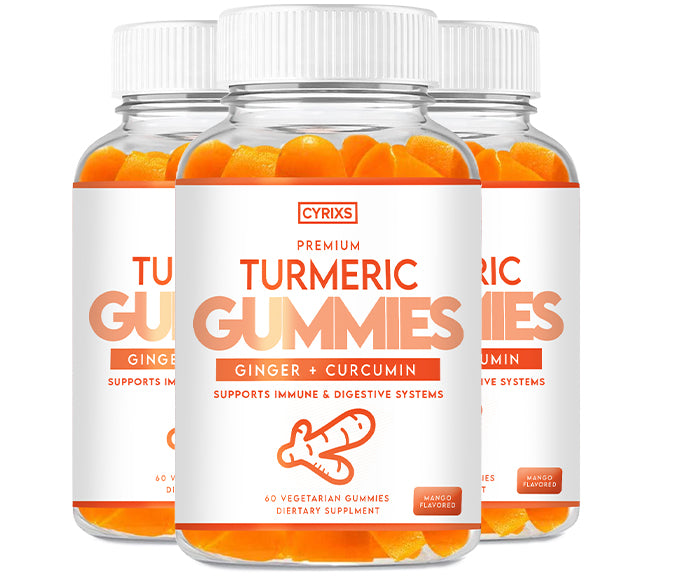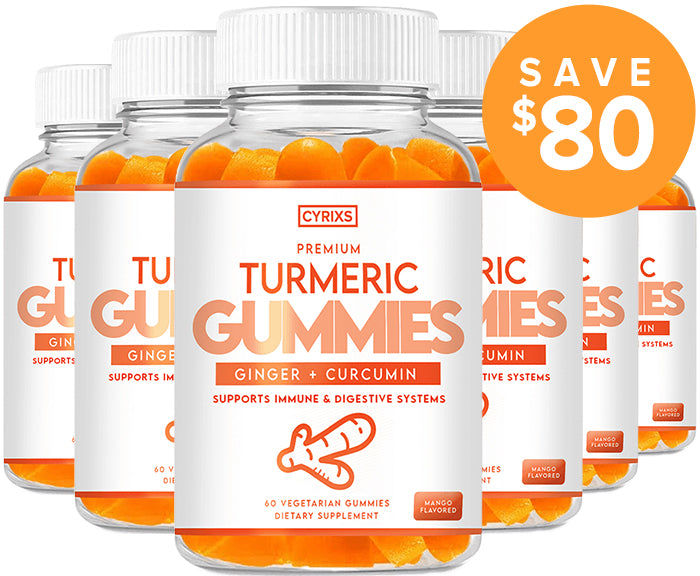 Shop with Confidence
Free Shipping
Shop more and save more with free shipping on orders over $99!
Satisfaction Guarantee
We stand behind our products and offer a 30 Day Money Back Guarantee
Safe & Secure
Your safety is our priority. Shop securely with our trusted checkout process
24/7 Support
We're here for you anytime. Contact us 24/7 for help with any questions or issues
one of nature's most powerful ingredients
Ginger Root
Turmeric
Turmeric and ginger are two spices that have been used for centuries for their medicinal properties. Together, these two spices may help improve digestion and reduce digestive discomfort, making them a valuable addition to a healthy diet.
What Our Customers Are Saying
People who buy this also buy