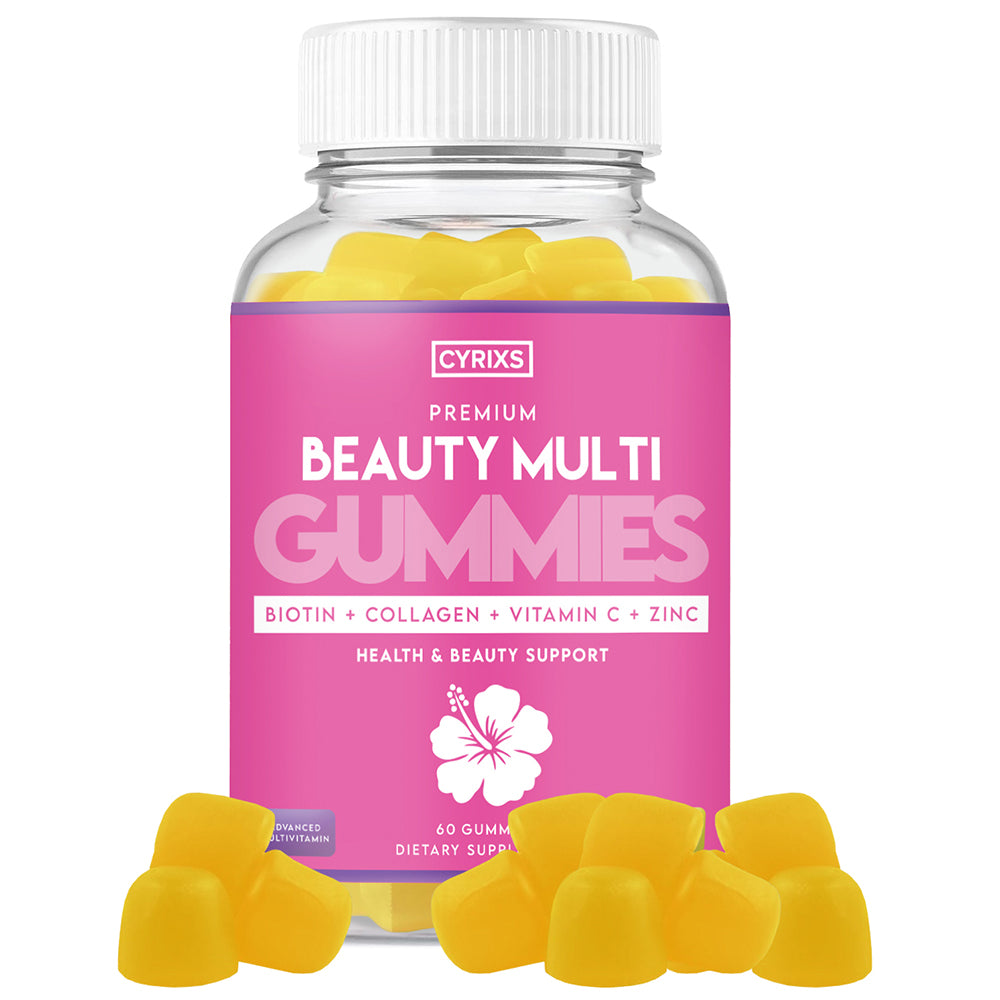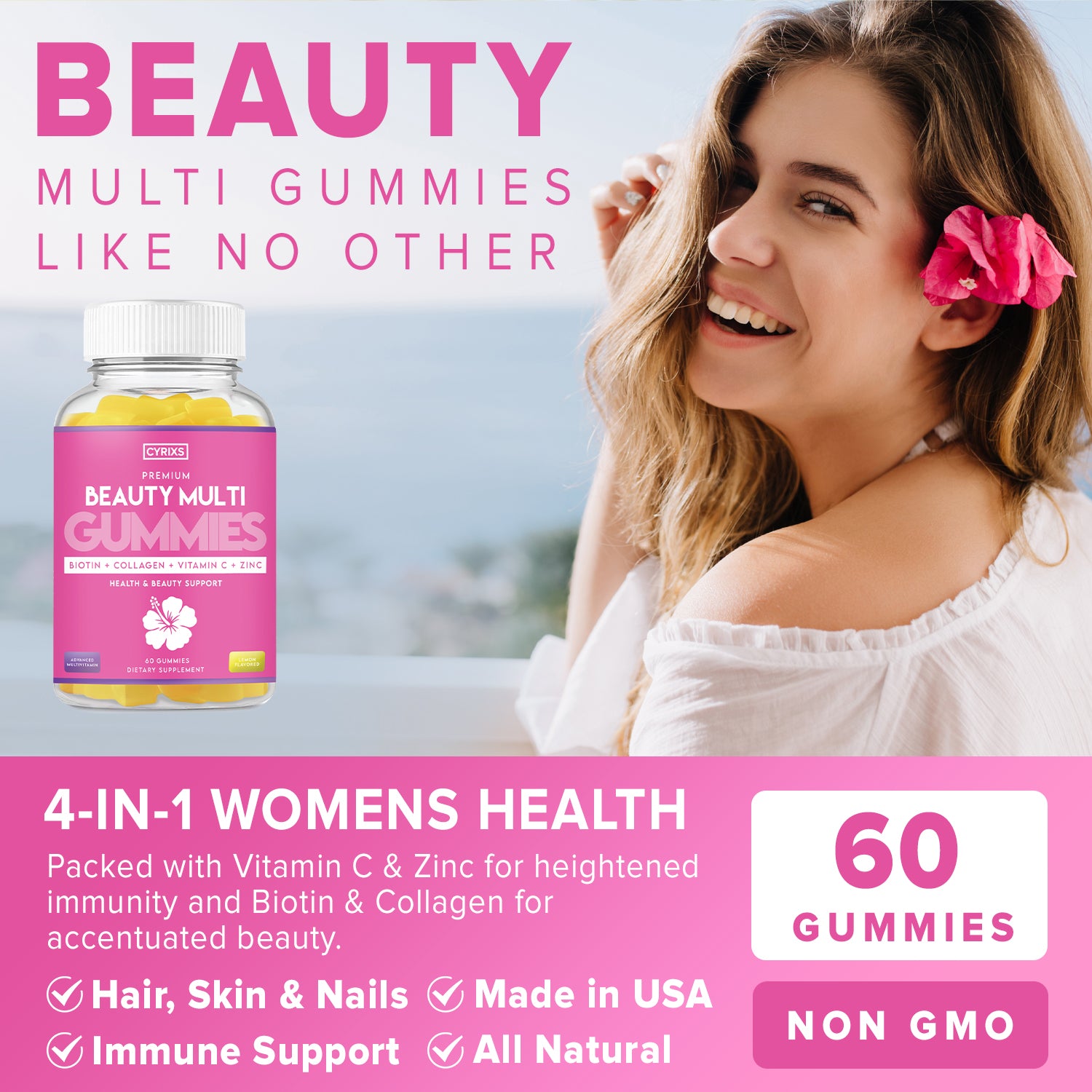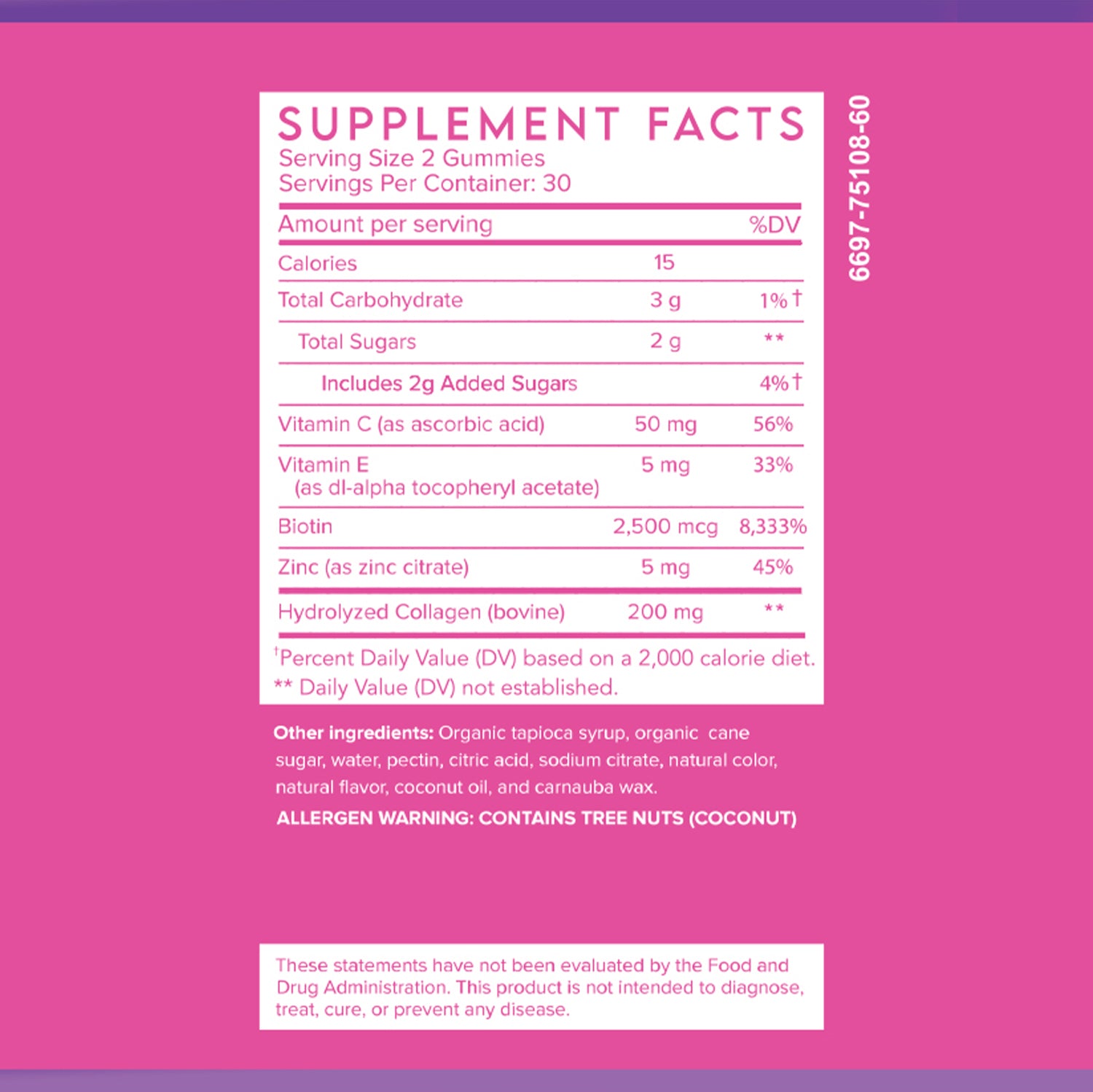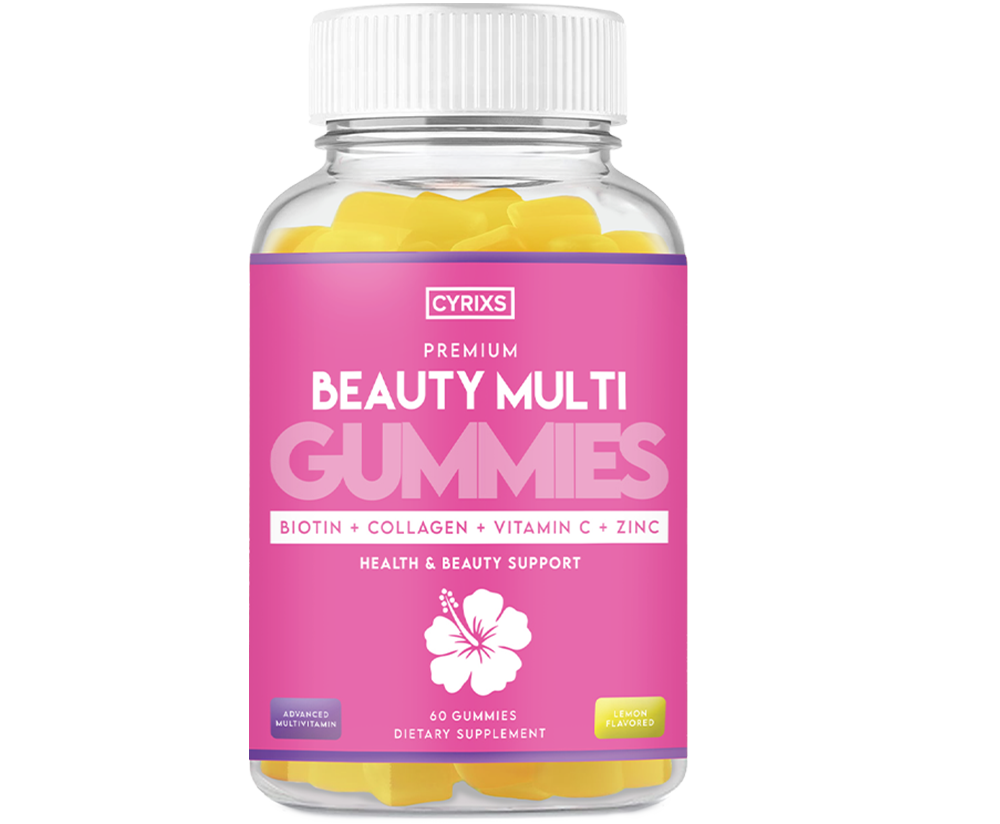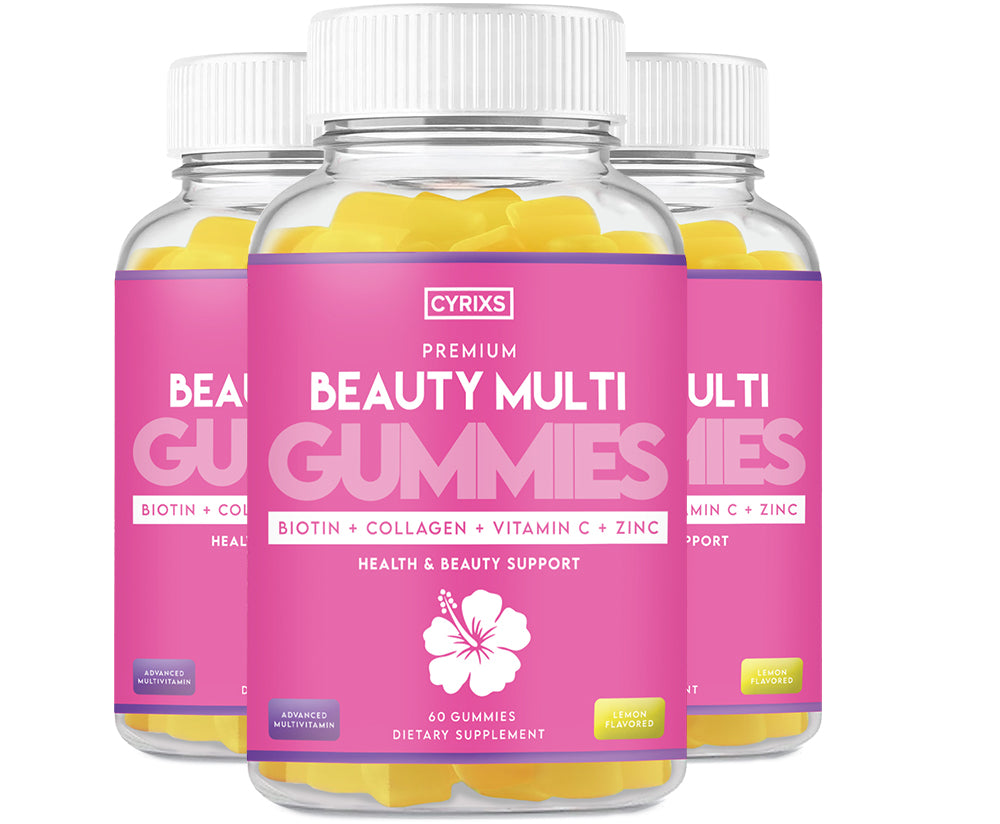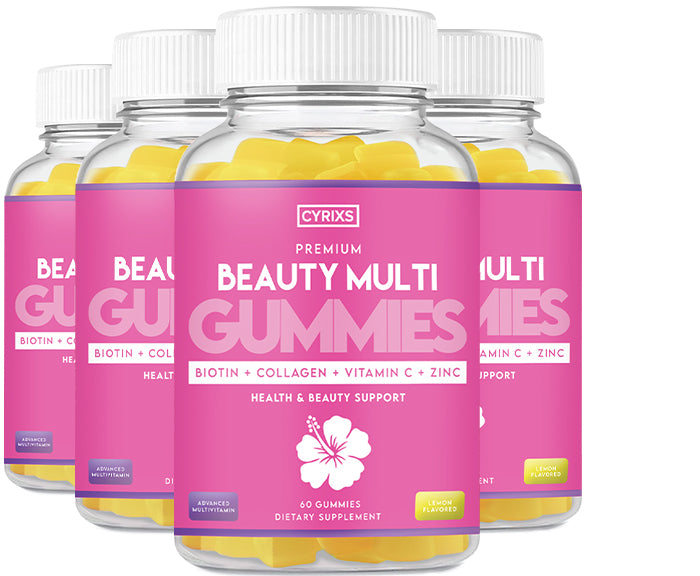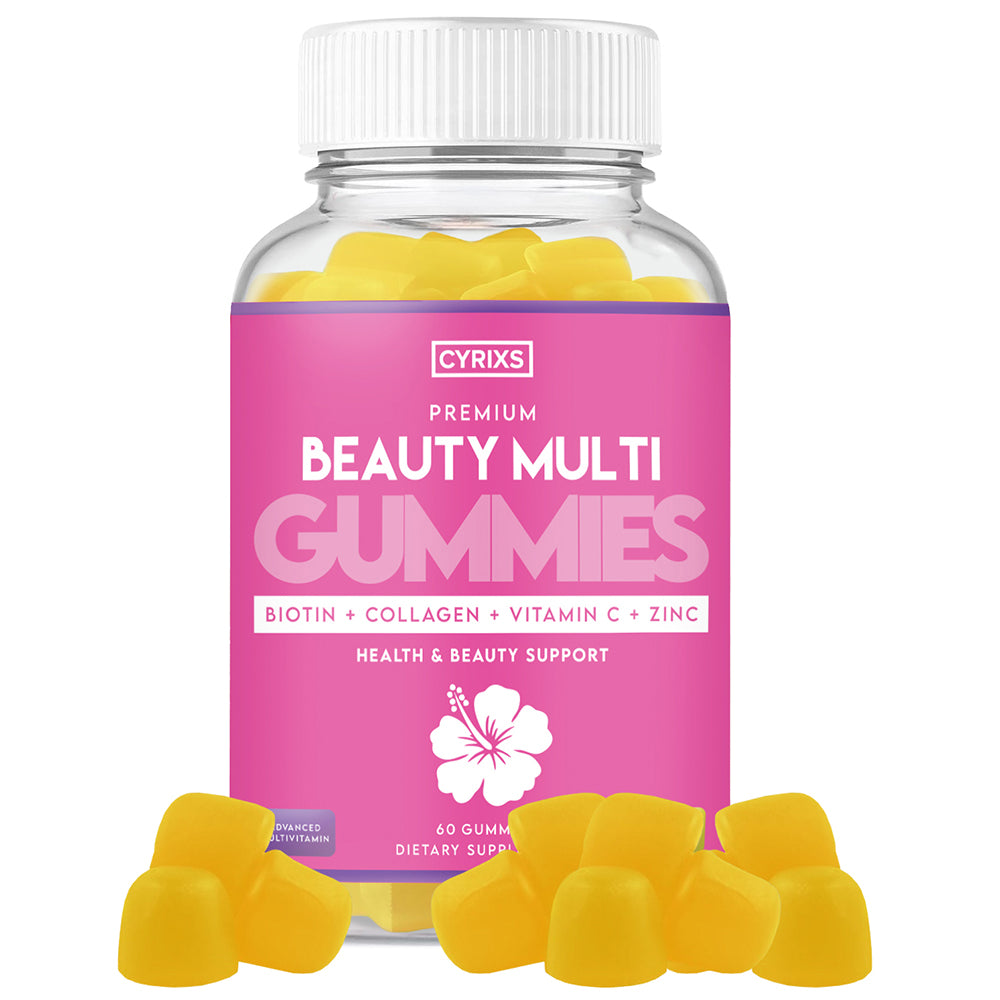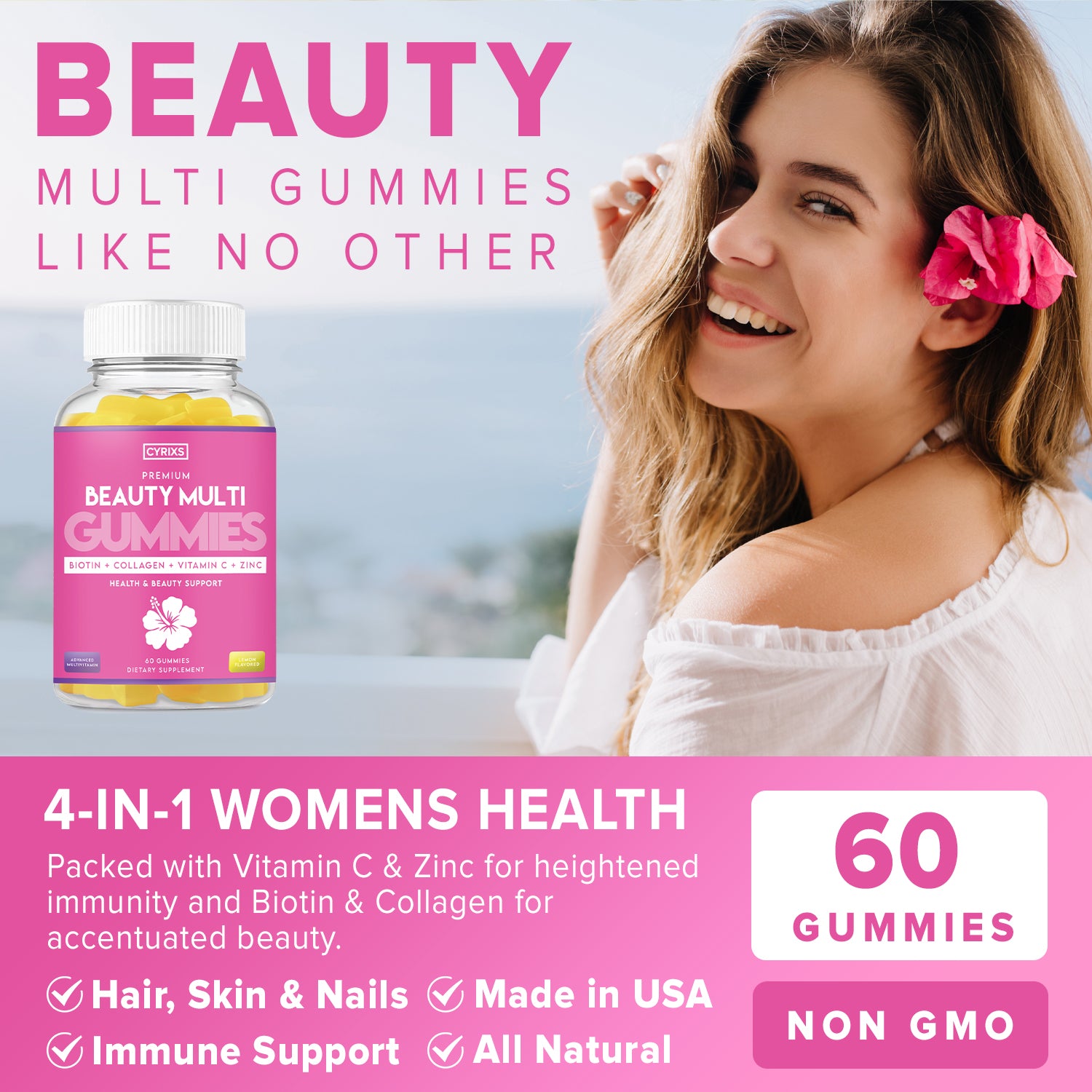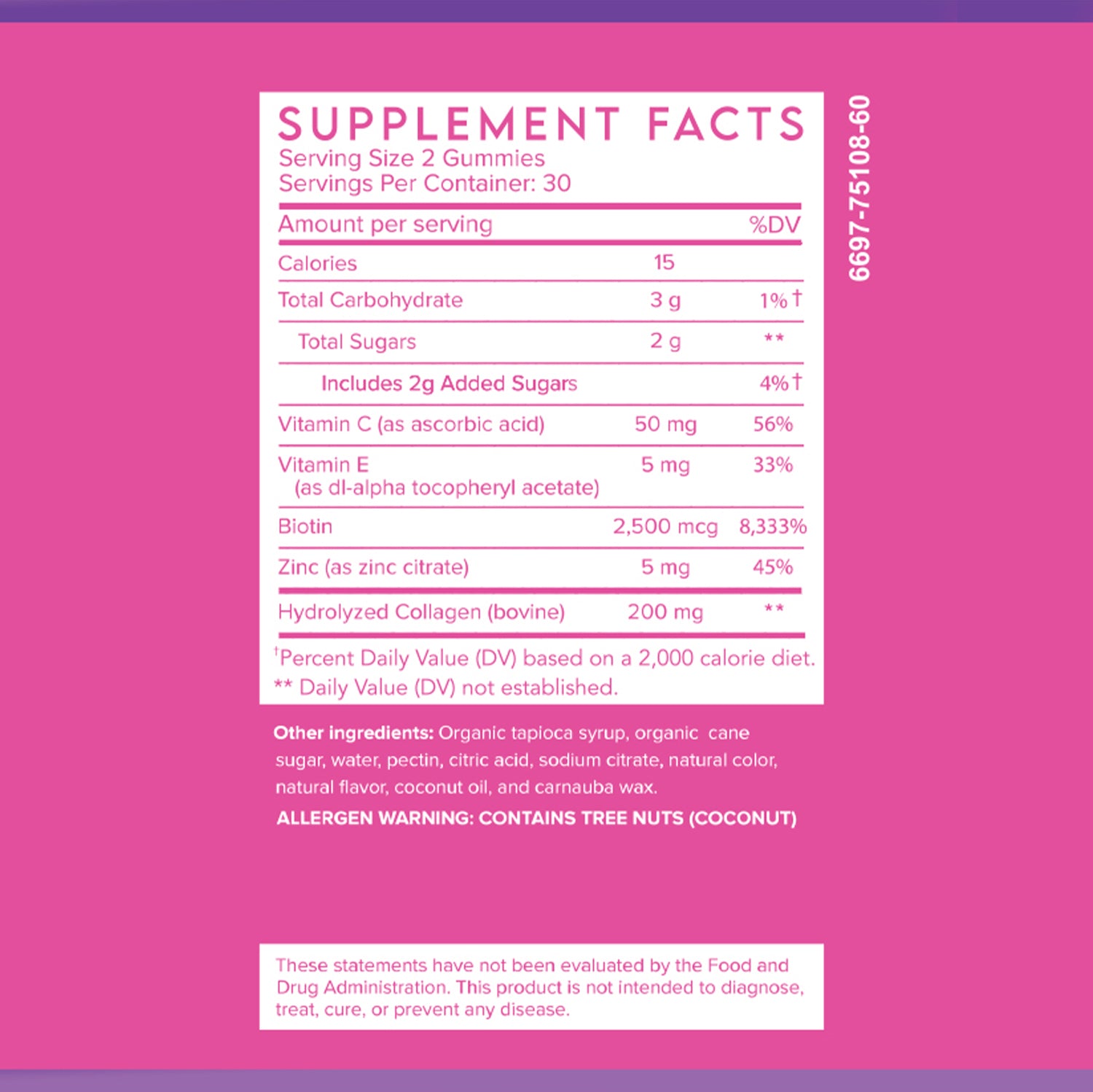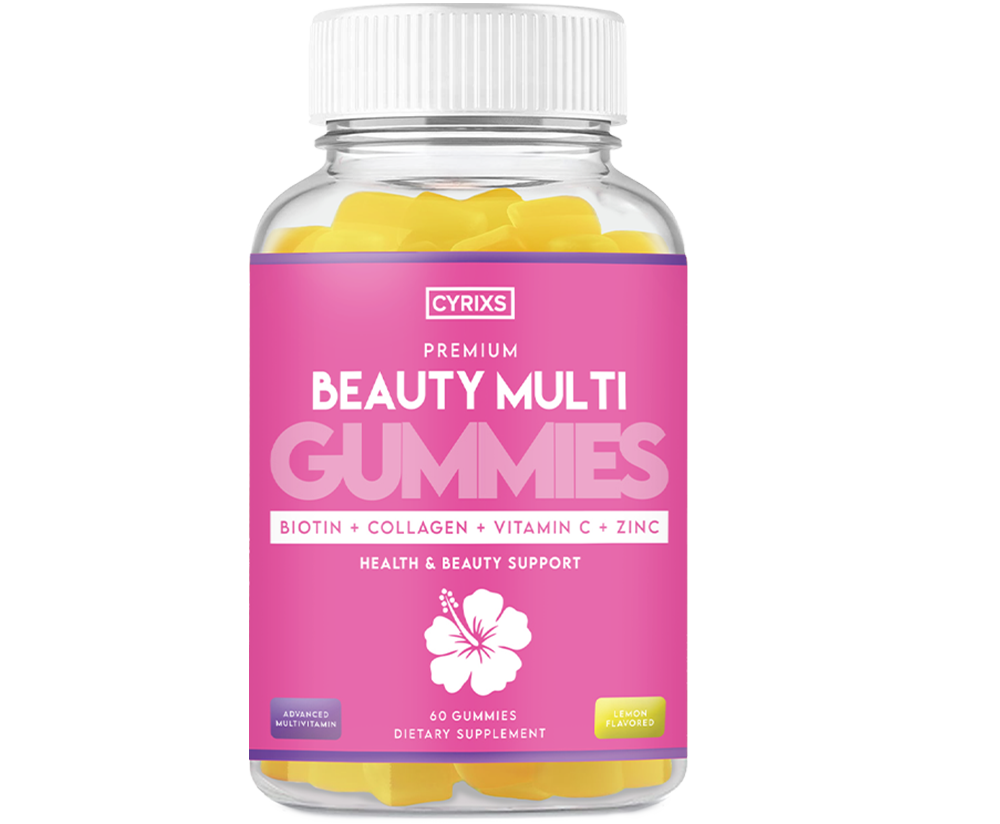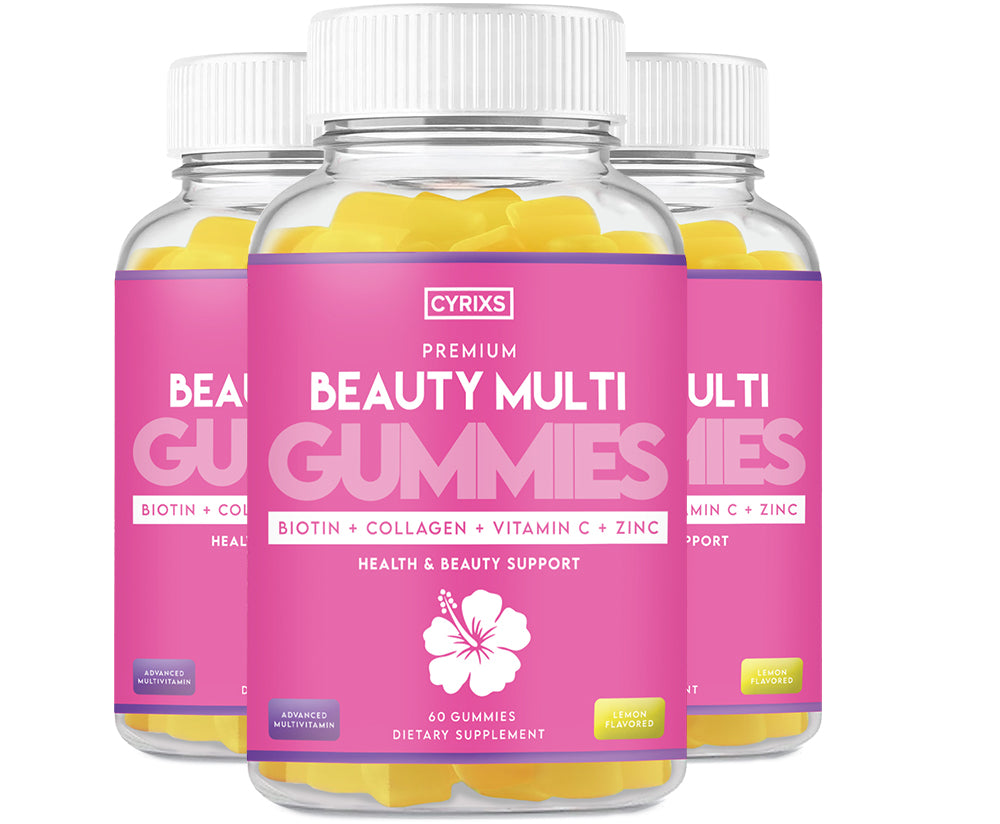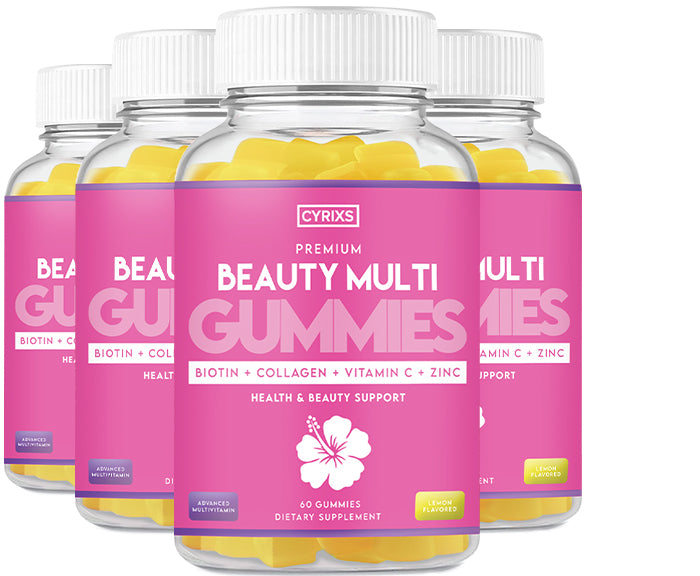 Shop with Confidence
Free Shipping
Shop more and save more with free shipping on orders over $99!
Satisfaction Guarantee
We stand behind our products and offer a 30 Day Money Back Guarantee
Safe & Secure
Your safety is our priority. Shop securely with our trusted checkout process
24/7 Support
We're here for you anytime. Contact us 24/7 for help with any questions or issues
amazing beauty-enhancing combination
Biotin
Collagen
Vitamin C
Zinc
Contains an amazing beauty-enhancing combination of biotin and collagen that'll strengthen your hair, skin, and nails. But, that's not all - it also contains vitamin C and Zinc to address all your immunity needs.
What Our Customers Are Saying
People who buy this also buy